WELCOME TO PREMIER BASKETBALL
Premier Basketball is a basketball tournament, player evaluation, and recruiting service that helps connect youth boys and girls basketball players with college coaches from around the country through events and exposure opportunities. Our primary goal is to create environments that promote player development and growth of the game. We want to provide the opportunity for players who aspire to play at the collegiate level to play in front of and be connected to college coaches of all levels. Three branches exist within the Premier Basketball umbrella: Premier Basketball Tournaments, Premier Basketball Report, and Premier Basketball Exposure Plus.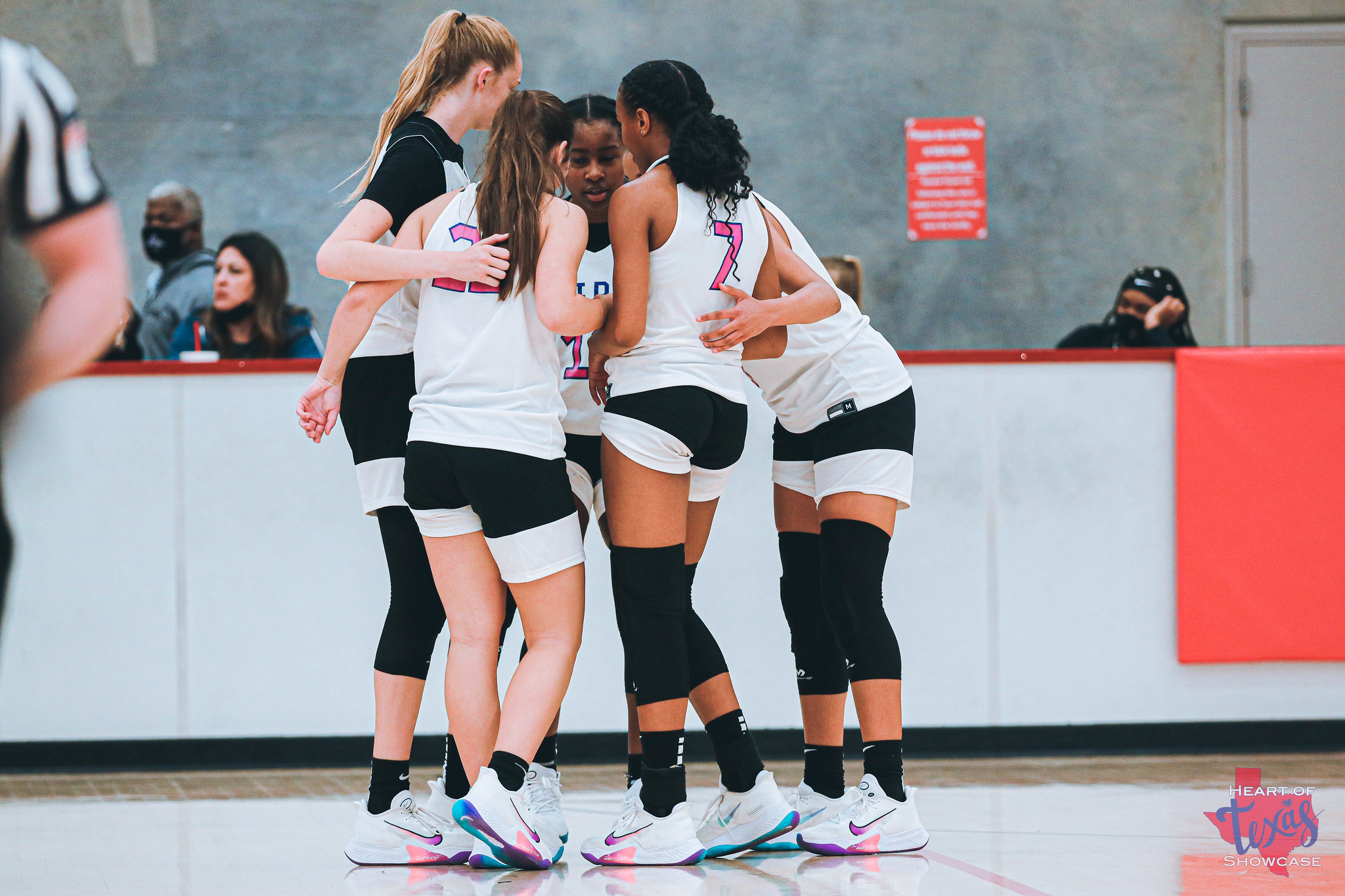 EXPOSURE PLUS 
Premier Basketball's Exposure Plus includes everything we offer that provides players with additional opportunities for increasing their recruitment. This includes the Exposure+ Plus Camps, Premier Basketball Player Services, and Athlete Vision. 
The Exposure+ Plus Camps are individual events that include skills instruction, game play, and educational recruiting talks.
Premier Basketball Player Services helps connect high school basketball players with college coaches from around the country. We have combined our basketball player evaluating expertise with a state-of-the-art website and database to provide an opportunity for you to connect to college coaches and increase your recruiting exposure. We will directly mentor you through your recruiting process.
The Athlete Vision platform is for capturing your games via high definition live stream during our events. With an Athlete Vision Player Profile, your game footage is automatically linked to your Player Profile when you play in a Premier Basketball event. In your profile, you can include academic and personal contact information that you can send directly to college coaches. They can view your film and evaluate you as a prospect.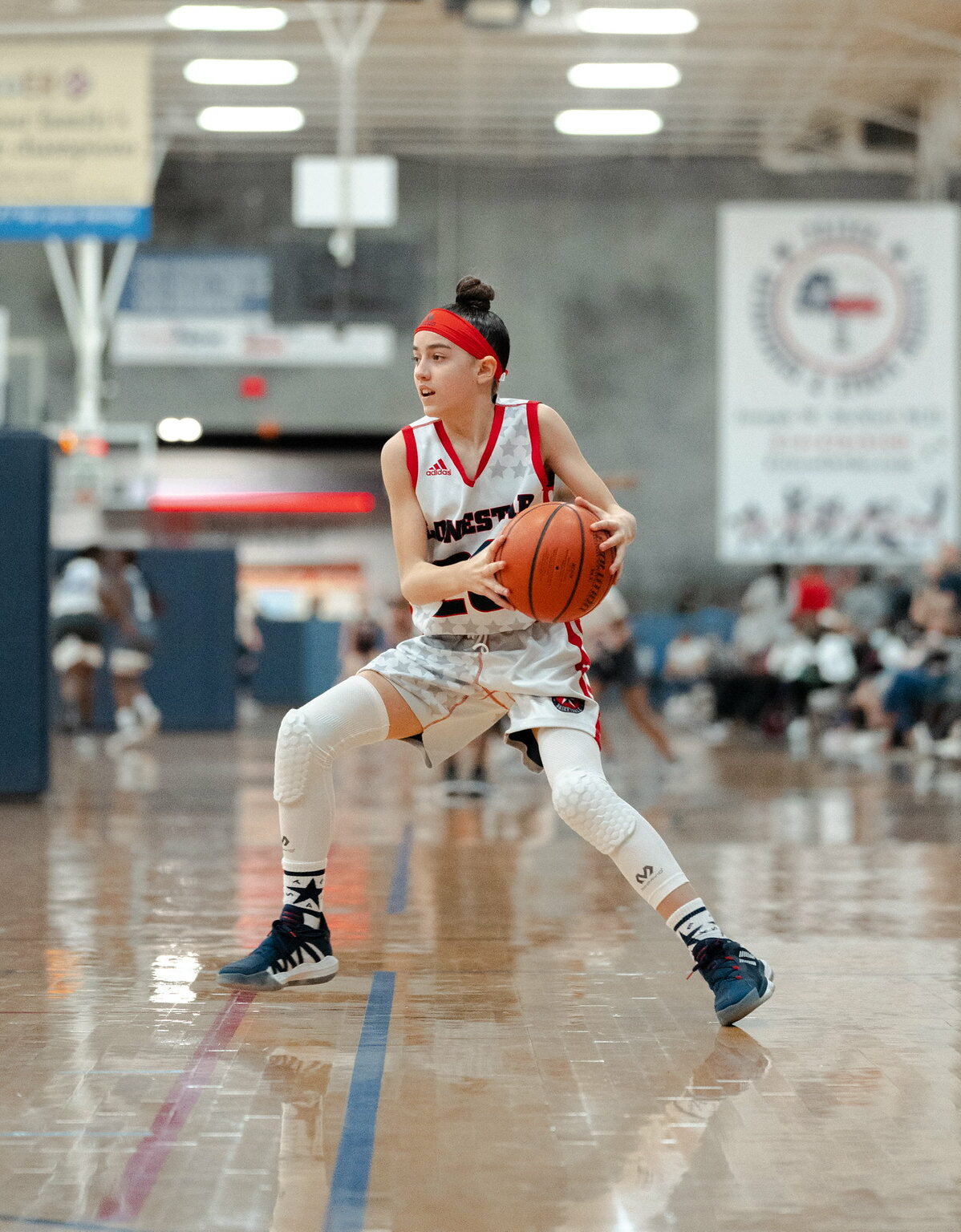 Contact Info
ADDRESS
99 Regency Parkway, Suite 207
Mansfield, TX 76063
Hours